Why Vilasata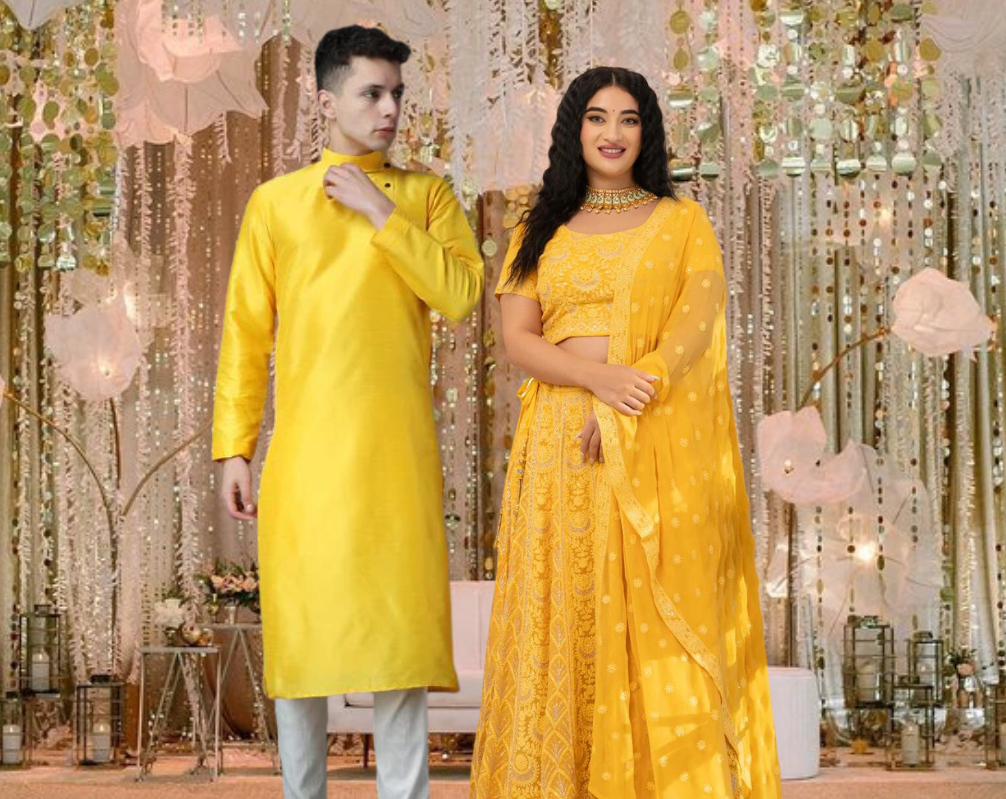 Inclusive Sizes

At Vilasata, we aim to make Indian Fashion inclusive by offering sizes from XS to 10XL so that you can shop without worrying if the outfit would fit you. Because You Matter, Your Size Doesn't
Made to Order

With our in-house manufacturing every product that you shop, is crafted as per your order so that it meets your individual requirement and gives you a tailored fit.
Assured Quality

Each & every product at Vilasata is crafted with a great precision and care. Our team ensures that the product is checked at every step of making so that it carries with it the perfection we aim to deliver.
Free Customization

Does your size fall between 2 sizes? Or if the standard length doesn't suit your requirement? No worry. At Vilasata avail a hassle free Customization facility so that your product is as perfect as you.
Flowy Anarkalis
Regular price
Rs. 19.99 INR
Regular price
Sale price
Rs. 19.99 INR
Unit price
per